In 2019, more than half of all web pages will be loaded on smartphones. This means more prospects than ever before will connect to your business while on the go.
But it also means more of 'em will connect while hurrying between appointments—or while fighting for a seat on public transit, or while struggling with spotty Wi-Fi at the local Starbucks. So they'll have much less patience for your slow-loading web pages, no matter what you're offering. (In fact, Google tells us that 53% of your potential mobile conversions are gone after the first three seconds of waiting. That ain't long.)
Surely, then, you want to speed up your load times. Otherwise, you'll end up spending money driving traffic to landing pages that are never even seen and don't convert.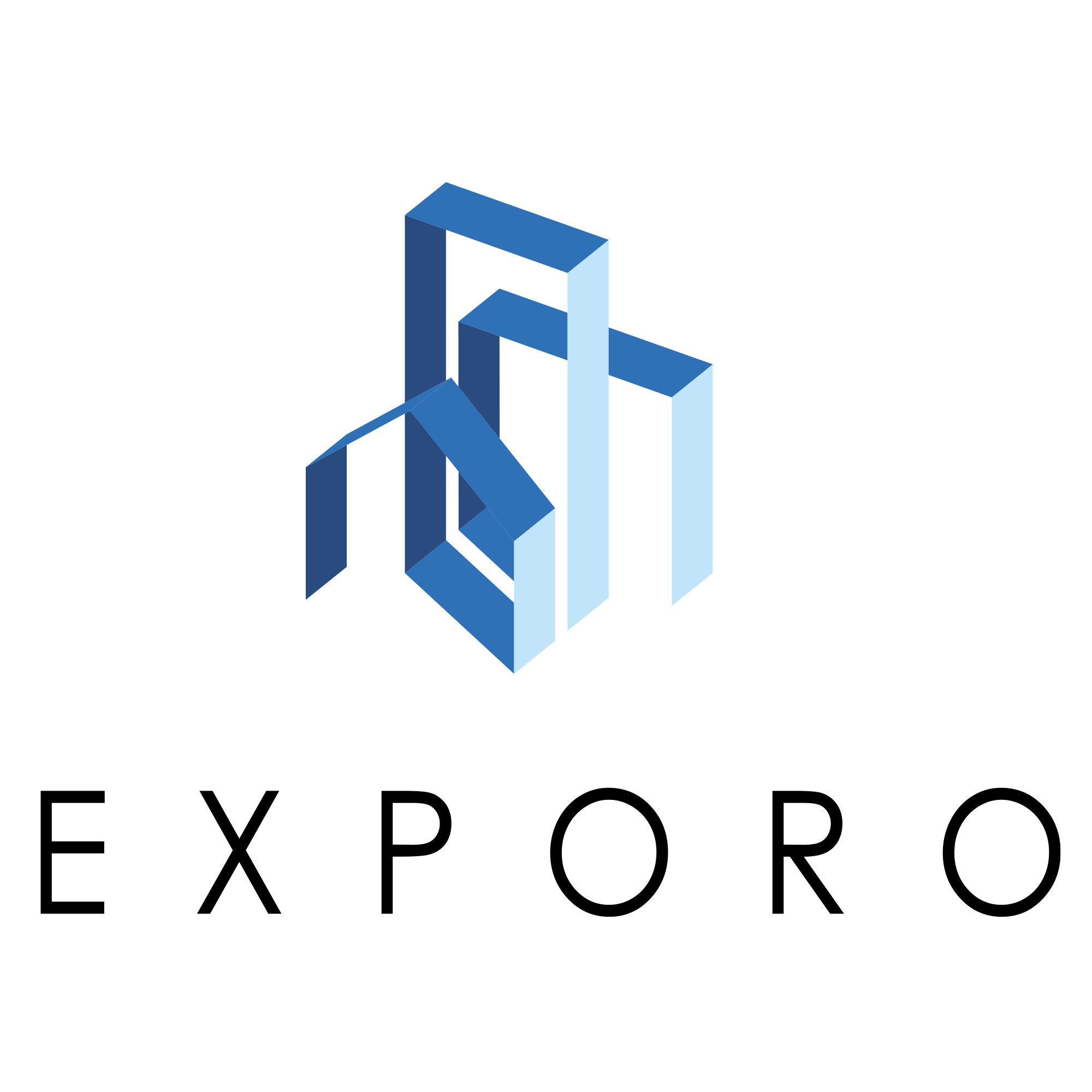 Exporo, an innovative real es… Read More